Hire intelligently using behavioural science
We harness A.I and behavioural science to help you make better talent sourcing, assessment and management decisions.
Try for free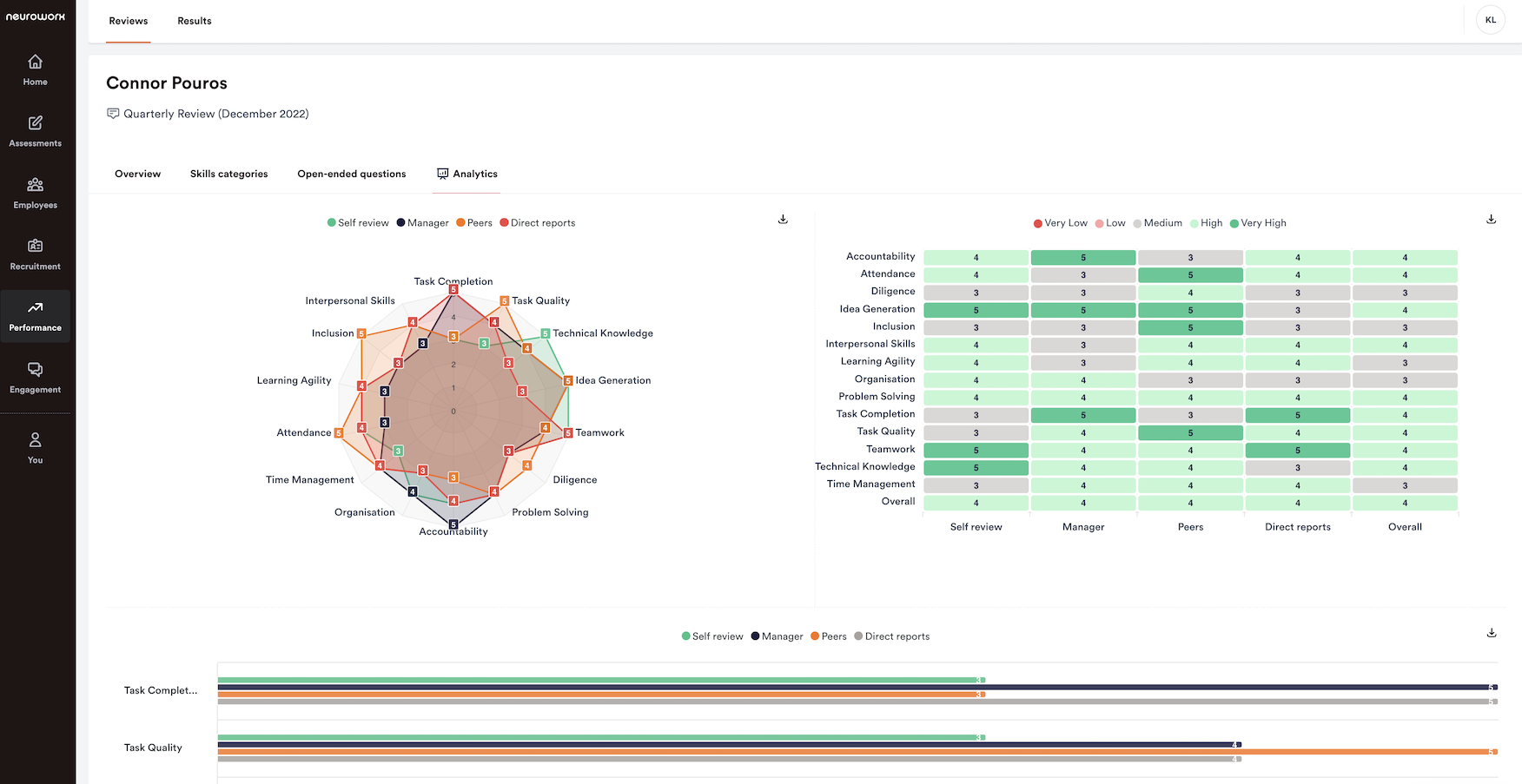 Data Driven
Behavioural science
All our assessments have been written by certified psychometricians and rigorously tested to ensure our platform can make better hiring decisions than a typical hiring manager.
Learning
A.I. & machine learning
Your organisation's needs are always changing, as is the talent landscape. Our platform and the algorithms that drive it are designed to change too so you can rest assured that we'll continue to deliver results even with a changing environment.
Personalised
Adaptive technology
Each individual is different so to ensure we assess them on a personal level, our platform adjusts to the individual. This not only ensures a better user experience, it ensures a better outcome too.
Actionable
Clear insights
While the science and algorithms behind our platform are complex, we believe the results shouldn't be. As such, all the data and reports are presented in a clean, intuitive format.

Every plan

includes

All you need to start building your dream teams today.
Recruit

Use data to find talent that nobody else can see

Assess

AI assessments for better talent acquisition

Manage

Manage workflows and automate repetitive tasks

Develop

Take your employees to another level

Engage

Create an environment where your people flourish

Integrate

An all-in-one solution ready to be used
Ready to try Neuroworx?
Start building your dream team
Try for free