The smartest way to recruit the right talent.
to recruit the right talent
We've combined scientifically validated assessments with our smart ATS to help companies build the workforce of the future.
Try for free
More than 3000 Companies trust Neuroworx
Your intelligent all-in-one recruitment platform
This complete package promises a seamless, scientific and systematic approach to hiring the right candidates for your organization.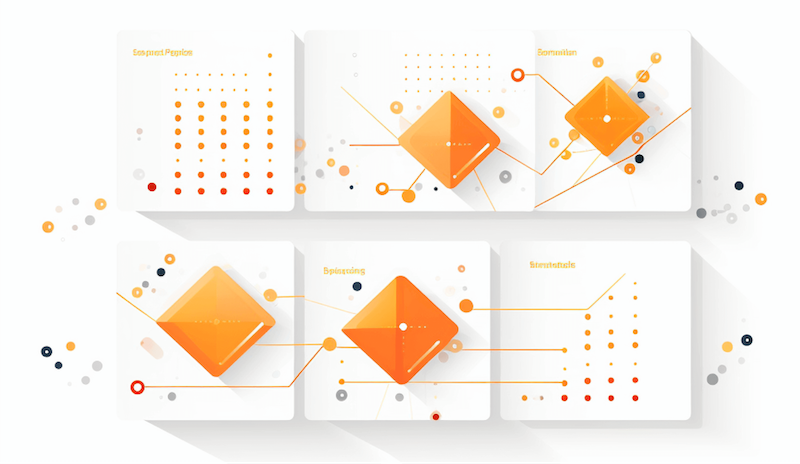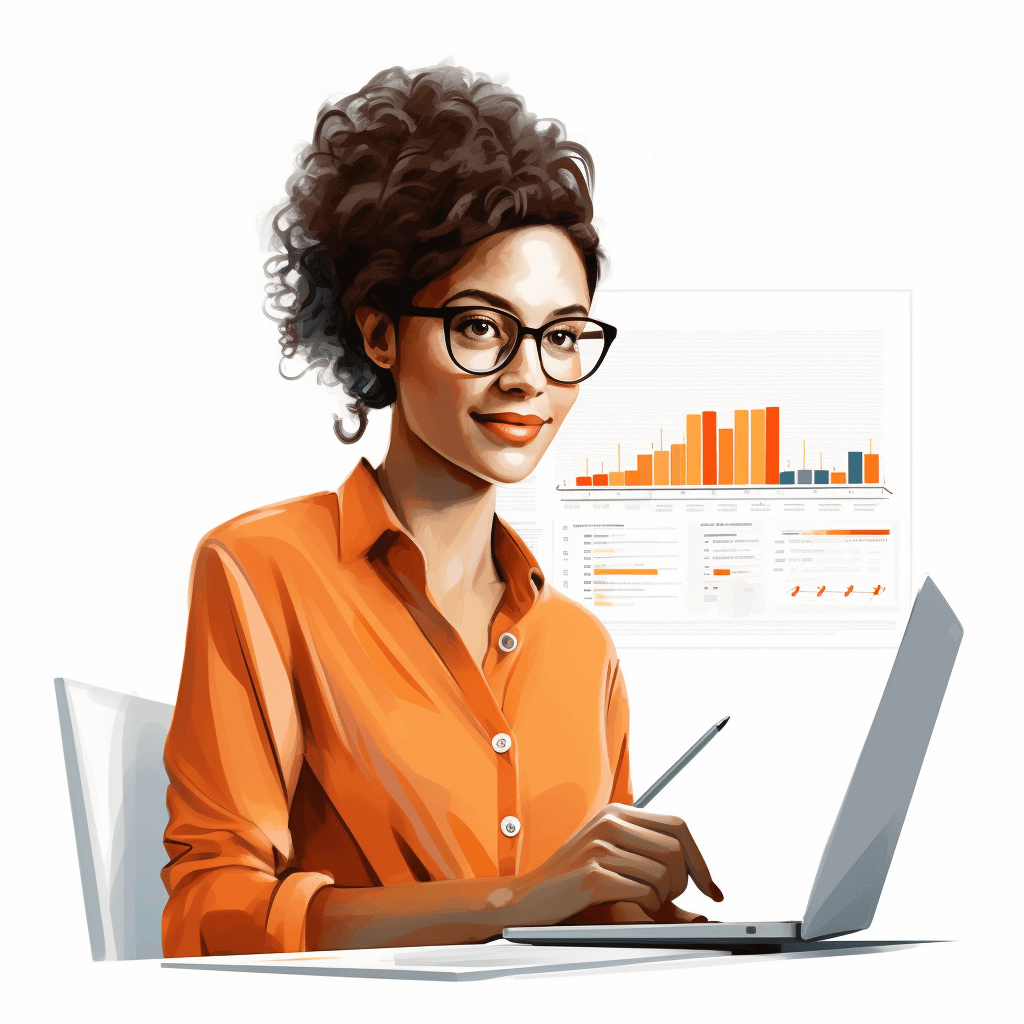 It's time to go beyond CVs
Trusted by over 3,000 companies like Google and Deloitte, our scientifically validated suite provides aptitude, behavior, personality, and skill assessments.
Our platform not only verifies skills but also champions diversity, counters bias, and aligns candidates with your culture.
With 100+ custom tests, instant reporting, and seamless integration, we provide all the assessments you'll need to employ a data-led recruitment process.

"After facing issues with overstated resumes, Neuroworx's assessments have been a revelation. They provide an objective and reliable measure, ensuring every skill and qualification claimed is authentic."
Tina Judic, CEO, Tomorrow Group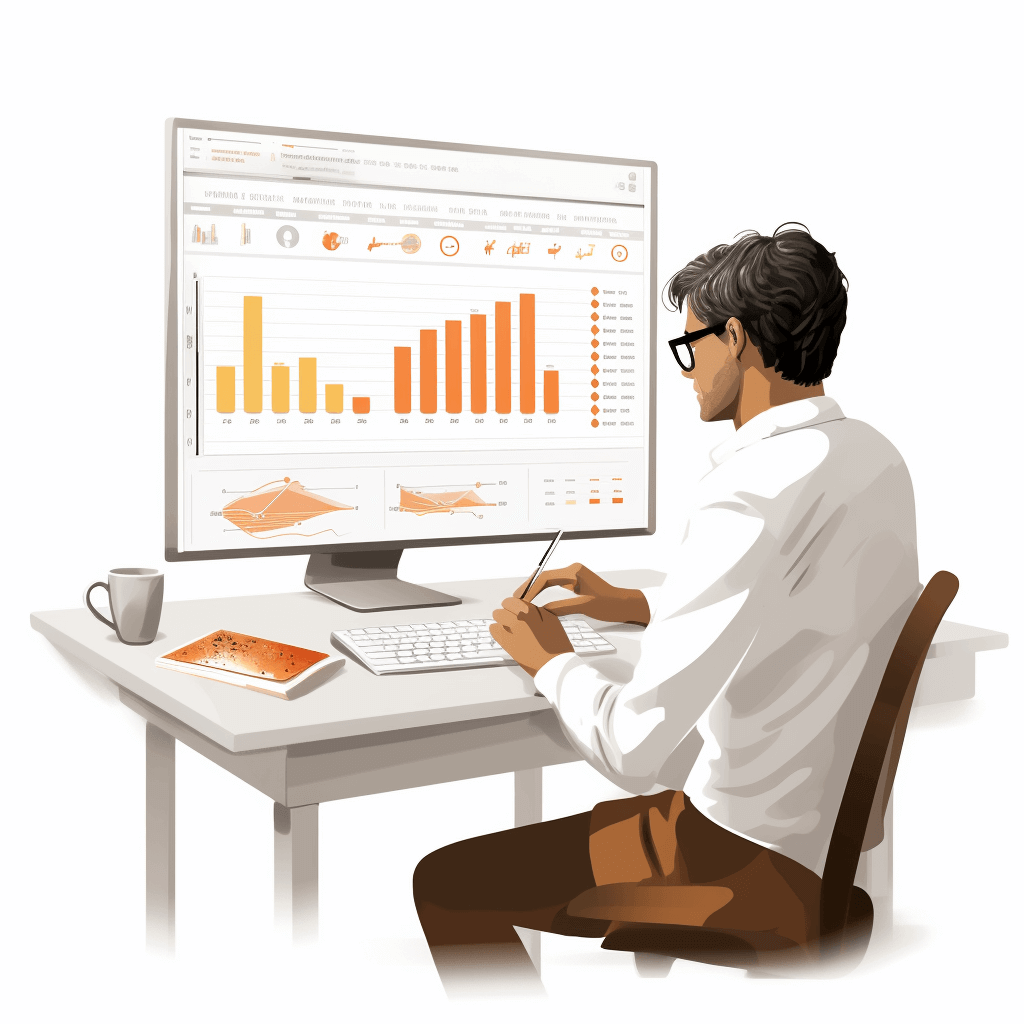 Recruit beyond your resources
Our smart ATS not only optimizes the recruitment process but also places a premium on candidate experience and data-driven decision-making.
An array of features such as AI job creation, automatic job posting and in-built communications streamline the entire hiring journey.
Together, these elements set a new gold standard for efficient, insight-driven recruitment.

"In this fiercely competitive market, Neuroworx provided the strategic edge we needed. With their innovative platform, we're not just getting attention, we're hiring the best in the industry."
Greg Burgess, CEO, Reverse Media Group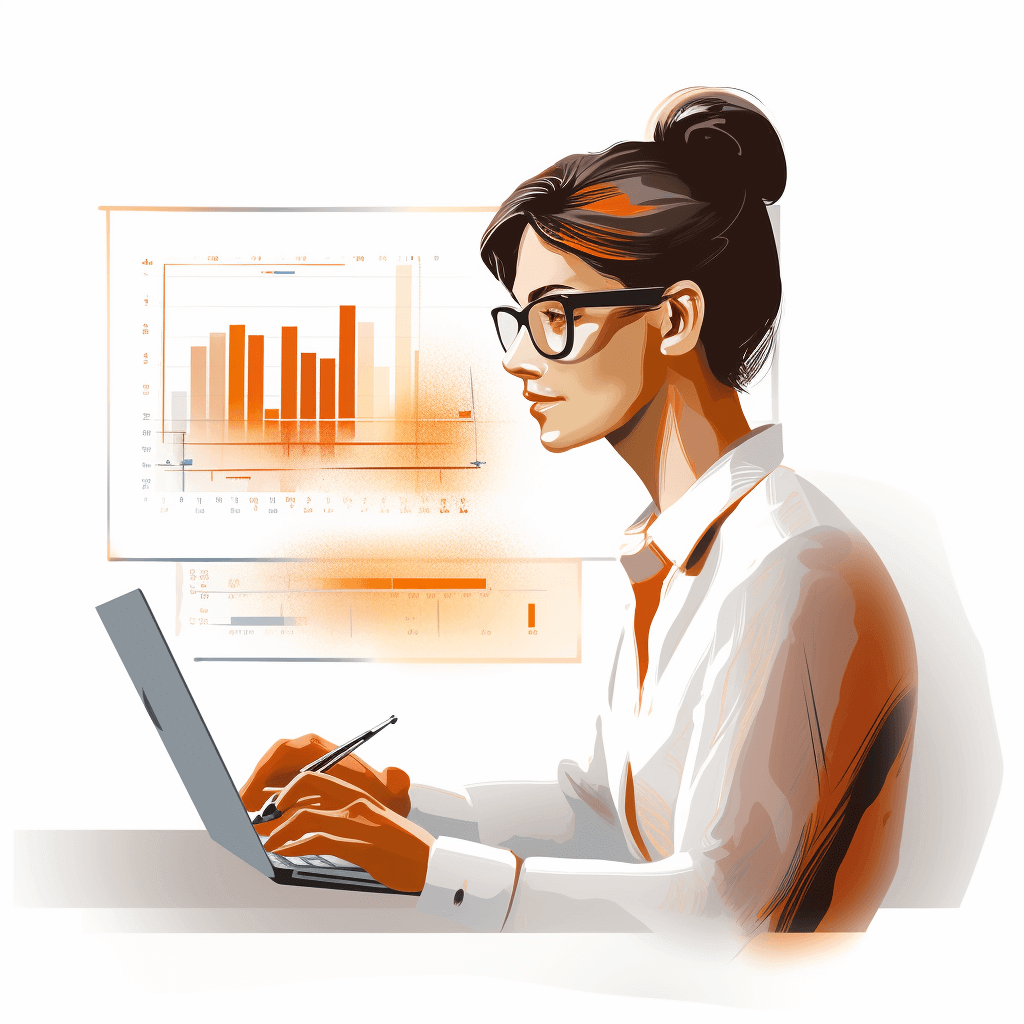 Clarity in every hire
Our platform combines advanced data capabilities and powerful visualization tools to drive actionable insights.
We deliver instant, comprehensive reports that highlight candidates' strengths and weaknesses, while also presenting the information through visually engaging charts. This is complemented by a side-by-side comparison feature for effortless candidate evaluation.
Beyond just providing data, we offer clarity and precision in hiring decisions, all underpinned by scientific analysis.

"Through objective analytics and unbiased assessment techniques, we've moved beyond the pitfalls of unconscious biases, making our hiring process more equitable and fair."
Florence Bundy, COO, Found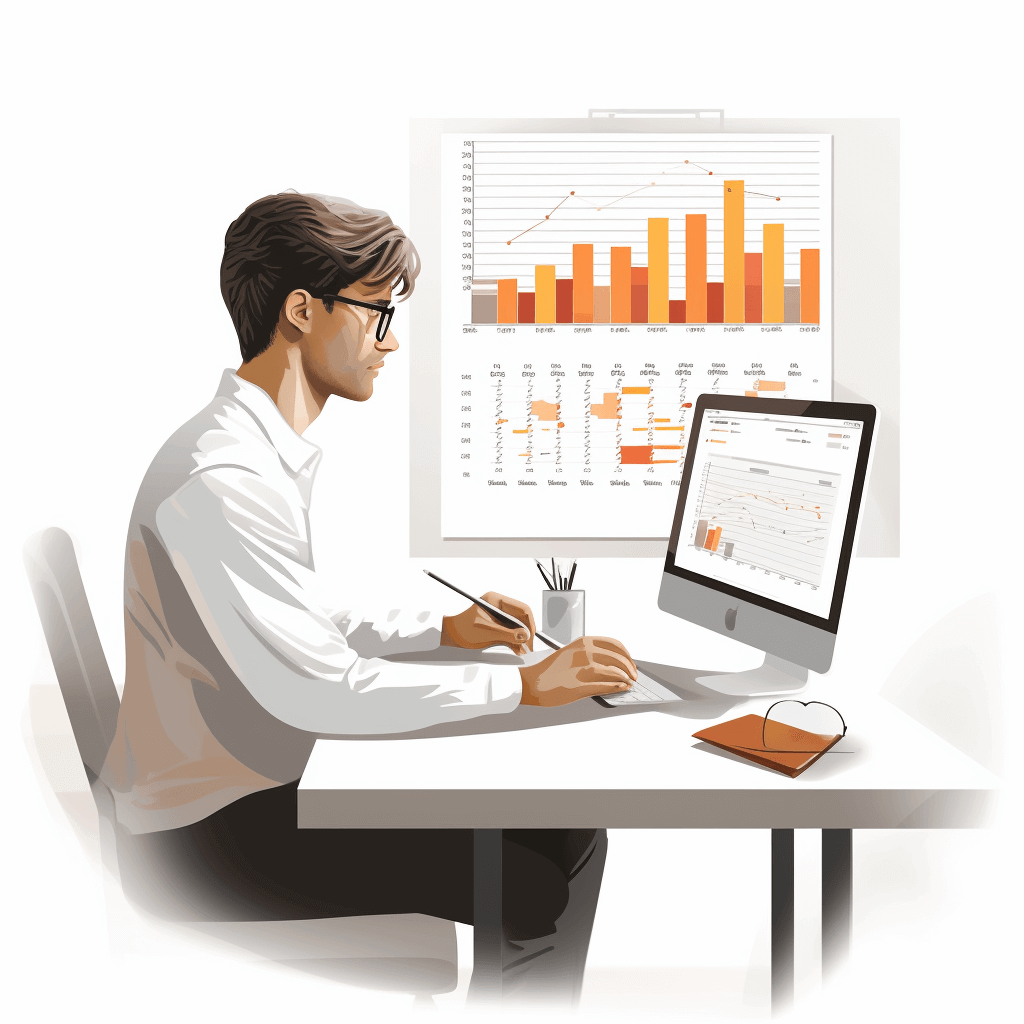 Why use Neuroworx?
We understand the challenges faced and provide everything you need to transform how you recruit.
Hire the right talent.

Our platform intelligently sources from diverse pools, verifies skills, promotes inclusive hiring, assesses cultural alignment, and mitigates biases, ensuring a quality fit every time.

Minimize time-to-hire.

Integrated communication, automated scheduling, and organized pipelines combined with rapid screening tools streamline the recruitment process, slashing time-to-hire.

Reduce hiring costs.

Avoid hefty recruiter fees with our cost-effective platform. Precision matching minimizes time investment and curtails expenses from bad hires.
Products designed to help you hire - regardless of your size.
Choose from our standalone Nx Assess or Nx Recruit products, or elevate your hiring with Nx Complete, combining both for unparalleled results.
Less cost. Less time. Less risk.
We're here to resolve your hiring issues and ensure that every step of the way, we provide the tools you need to succeed.
candidates placed

7k+

decrease in time-to-hire

63%

positive candidate experience

98%

tests taken on our platform

4M+

happy clients

3k+

decrease in recruitment costs

72%
We work with thousands of amazing clients









A world class support and success team
You'll receive a response from our team within 24 hours, Monday – Friday.
Boost your hiring power.
Start using Neuroworx today.
Talk is cheap. We offer a 7-day free trial so you can see our platform for yourselves.
Try for free