Onboarding - Coming Soon
Ensure your new employees get off to the perfect start
Try for free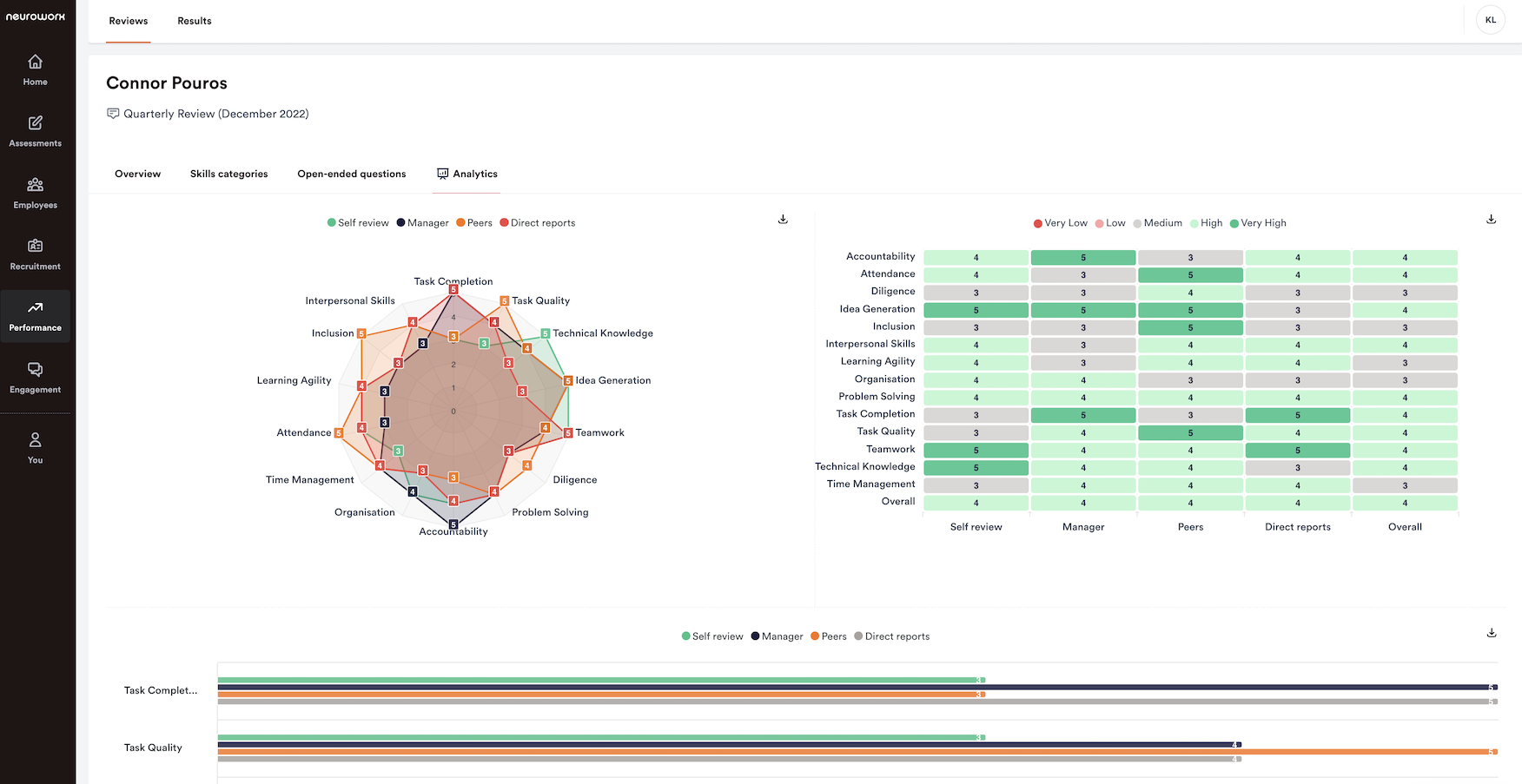 CHECKLIST
Start the right way
Ensure your new employees get the perfect start with a slick onboarding process. With our onboarding checklist, your employees will have everything they need to get started straight away.
TEMPLATES
Save time through ready-made templates
Onboarding can be an organizational nightmare. Our onboarding processes ensure the difficulties of onboarding new employees are a thing of the past.
TRANSPARENCY
Provide full visibility for all
With Neuroworx, onboarding tasks are viewed centrally so everyone is aware of the steps that have been taken and those that still need to be done. Automated reminders ensure outstanding tasks are completed on time.
DOCUMENTS
Store important documents centrally
Provide new employees with all the documents and information they need to get started. With digital employee profiles and secure document vaults, you'll have all the information you need in one place.

Every plan

includes

All you need to start building your dream teams today.
Recruit

Use data to find talent that nobody else can see

Assess

AI assessments for better talent acquisition

Manage

Manage workflows and automate repetitive tasks

Develop

Take your employees to another level

Engage

Create an environment where your people flourish

Integrate

An all-in-one solution ready to be used
Boost your hiring power.
Start using Neuroworx today.
Talk is cheap. We offer a 7-day free trial so you can see our platform for yourselves.
Try for free