Applicant Tracking System
Organize your recruitment process
Try for free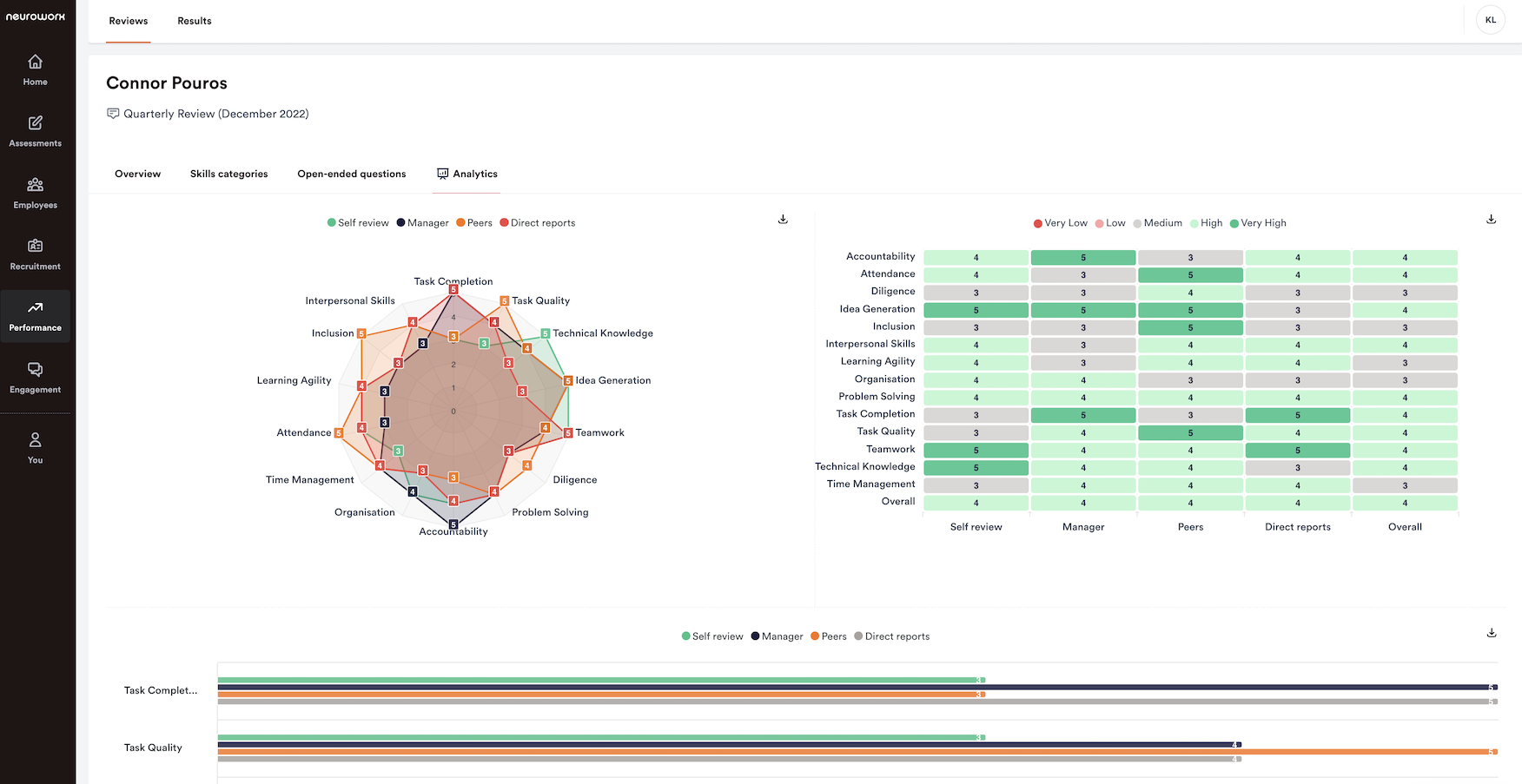 AUTOMATE
Automate the process
Send messages, confirmations, rejections and schedule interviews with Neuroworx's ATS.
HIRE
Hire the best candidates
Manage applications, move candidates through the process and collaborate with other decision-makers to make the best hiring decisions.
JOIN
Seamlessly add to your team
When you're ready to hire candidates, you can convert them to employees in one simple click.
ANALYSE
Review your performance
Assess and refine your recruiting process with Neuroworx's ATS analytics.

Every plan

includes

All you need to start building your dream teams today.
Recruit

Use data to find talent that nobody else can see

Assess

AI assessments for better talent acquisition

Manage

Manage workflows and automate repetitive tasks

Develop

Take your employees to another level

Engage

Create an environment where your people flourish

Integrate

An all-in-one solution ready to be used
Boost your hiring power.
Start using Neuroworx today.
Talk is cheap. We offer a 7-day free trial so you can see our platform for yourselves.
Try for free